Products Range


Stare Case Corner Type LCS-496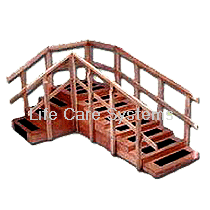 Stare Case Corner Type LCS-496 :
» Platform 60x60 cm wide enough for patient to take rest and change direction with crutches.
» Height adjustable handrails installed for safety and aid for other hand when walking with cane.
» Platform and three sets of stairs are all separable and reassembled at will in straight or L-shape.